ABOUT US
Isn't it just incredible how customer service has fallen by the wayside; it's all about the "Benjamins." No matter what industry you look at, commercialization has taken the personal relationship out of the equation. No longer are companies striving to educate their customers on their options or even guide them in the right direction. Their priority is the bottom line – closing the deal even if it's not in the best interest of their client. We set out to change that!
In 2009, after working for several big name brokerages, which supported large out of state corporations, we launched our company. In the planning stages, we made a commitment to keep our company small so we could offer the personalized service our clients deserve.
We have assisted over 700 people, just like you, in their ventures to buy and/or sell their homes. Our focus on client satisfaction and the Golden Rule has led to a long and growing list of referral business. We must be doing something right!
Meet Your Team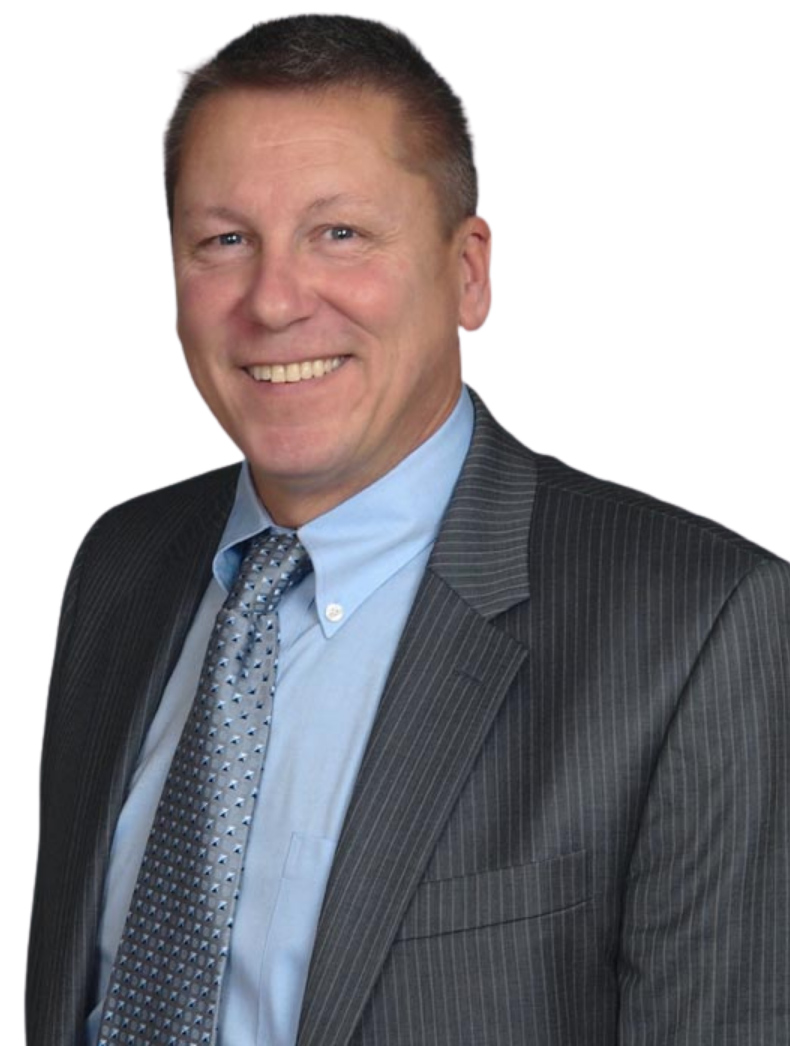 Neal Piekarz – Your Broker
I first obtained my real estate license in the 1990's, while I was working in the hospitality business at Joe Muir's for 20+ years. There was a personal fulfillment there in the relationships I developed with our customers. When they closed, I went back to school to study commercial Heating and Cooling. After a couple of years in that industry, I discovered it was all business. I missed the one on one relationships where I had an impact on the lives of others. At that point in time my wife and I decided it was the perfect time to open our own office so we could develop the personal relationships lacking in many industries. We complement each other with our different perspectives. Our clients love it and are as committed to us as we are to them.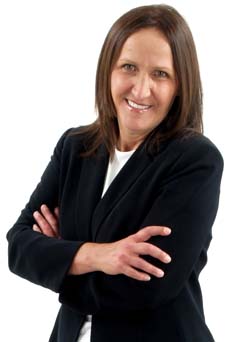 Anne Piekarz – Your Co-Broker
In my younger days, I would accompany my father as he purchased and rehabbed homes. He certainly taught me a lot about perseverance and the value of owning a home. After graduating from Walsh College with a Bachelor's Degree (Summa Cum Laude) in Business Administration and Marketing, I worked in the marketing industry for a number of years. While I enjoyed the work, I felt like something was missing. Eventually I ventured back into the Real Estate World. It was the Best decision I ever made. I love helping people achieve their real estate dreams! It's incredible to see how happy people are when they close on their home and to know we played a role in that process.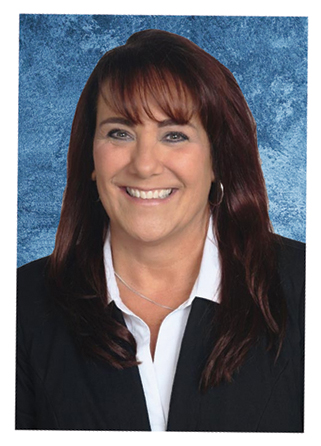 Tanya Perry – Your Partner in Real Estate


I love helping buyers and sellers maneuver through the myriad of government regulations, inspection problems, appraisal issues and all the other aspects that come with every transaction. I help keep things in perspective and take the stress out for a smoother transaction.
Coaching sellers on where to price their homes and buyers on how to structure their offers is very meaningful to me. Exceeding expectations is not just something I say, it's something I do. Giving you the peace or mind knowing that everything is getting done.